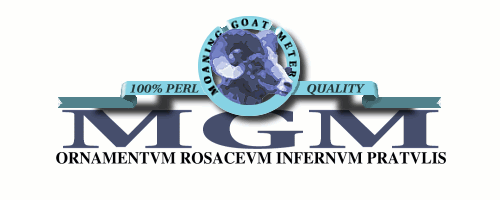 ---
[ home | FAQ | download | troubleshooting | manual | cvs | mailing lists ]
---
MGM download
The current version of MGM for Linux, Solaris, and NetBSD is 1.1
Installation: READ THIS DAGNABBIT!
Requirements
Perl 5 with the Tk module installed
Installing
Un-tar MGM where you want it to actually be installed. /usr/local/mgm is a very good place.

Make a symlink from (for example) /usr/local/bin to the absolute path of the actual MGM script. The symlink must point to the *full* *absolute* path. The install relies on this. In our example, with MGM installed in /usr/local/mgm:


ln -s /usr/local/mgm/mgm /usr/local/bin/mgm


...will do nicely.
All done. Don't forget to rehash any csh derivative shells.
---

MGM will not get your whites whiter or your colors brighter. It will, however, sit there and look spiffy while sucking down a major honking wad of RAM.
MGM, Xiphophorus and their logos are trademarks (tm) of Xiphophorus. These pages are copyright (C) 1994-1999 Xiphophorus. All rights reserved.